a series of online courses to learn different types of software in a variety of applications including NCARB's vignette software, Revit, Sketchup, and Adobe programs.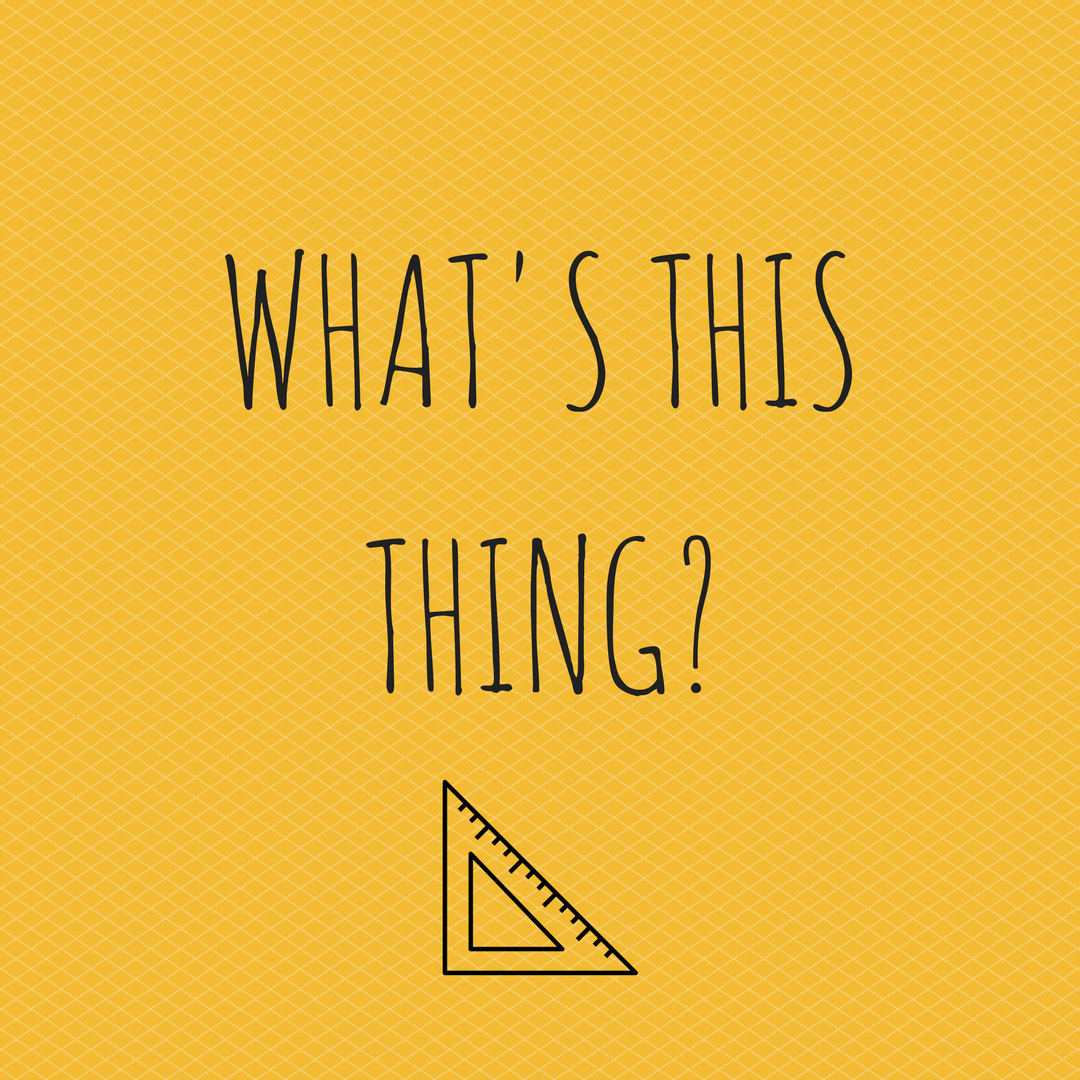 a YouTube video series explaining what different architecture supplies are and how to use them. This coincides with the keywords page, a resource page for information about architecture tools and supplies, words, acronyms, etc.
a project where I'll be living an intentional lifestyle, combining the ideals of minimalism and sustainability to live without producing trash. Documented through my blog and YouTube channel.
a series of downloadable guides for everything from keyboard shortcuts for computer programs, to gridded paper for drafting, to archi tips to help you at school and work. You'll be able to place these guides on your desktop or print them out and pin them up at your desk for easy access.
a series of quick tips and tricks tutorials for architecture computer programs to help you work faster and smarter.
Ongoing Projects
YouTube Channel - where I provide tips and tricks videos to help you in studio, have architecture discussions, and show video blogs of my work and studio experiences.
Architecture Blog - where I give recaps of my YouTube videos and answer questions.
Tumblr Blog - a compilation of my architectural inspirations as well as some of my personal work.
Keywords - a glossary of architectural words, phrases, architecture tools, supplies, and acronyms, etc. to help you become more knowledgeable at work and school.
Future Projects
I understand that people learn and retain information in different ways.
With this in mind, I am expanding my outreach to platforms beyond YouTube. In the works are the following projects.
Podcast - in depth discussions about architecture related topics.
Newsletter - a dose of bite-sized advice and creative discussion to help you prepare for school, thrive in studio, and flourish in the workplace.
Templates - downloadable templates to help you be more productive.